The Singapore Government has introduced the SafeEntry digital system for contact tracing purposes.
The system – which is compulsory for workplaces – is part of broader safe management practices and technologies that individuals and businesses must use so that normal activities can resume gradually and safely.
As such, all visitors to Haneflex are required to scan the QR code below (which can also be found at our building entrance) before entering the building. Alternatively, you can also got to haneflex.com/safeentry to check-in as well.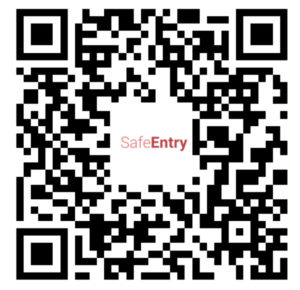 SafeEntry Check-In for all Visitors